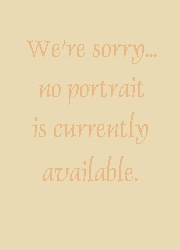 also known as
Michael Easte
Michael Est
Michael Este
Born: c. 1580 in London, England
Died: 1648 in Lichfield, England

Michael East
Organist, composer, and nephew of London music publisher Thomas East (c. 1540–1608). In 1606, he earned his title of Bachelor of Music at Cambridge, London, and was employed by Lichfield Cathedral as a choirmaster and organist from 1618 until his death at age 68 in 1648 .

Between 1601 and 1638, East published seven groups of vocal books:
Groups 1 and 2: madrigals for three and five voices
Groups 3 and 4: anthems, madrigals, pastorales, napolitans and fancies for four to six voices
Group 5: madrigals for three voices without continuous text, also for violin
Group 6: anthems for five and six voices
Group 7: violin works for two to four voices

One of his madrigals, "Hence, Stars Too Dim of Light", was included in Morley's "The Triumphs of Oriana" published in 1601.